Since BathMaster has been serving customers since 1989 we have helped countless families and businesses revive their bathrooms.
At BathMaster we believe bathroom renovations don't have to be messy, time consuming, or expensive. We specialize in One Day Solutions to quickly make your bathroom renovation dream become a reality, all without breaking the budget.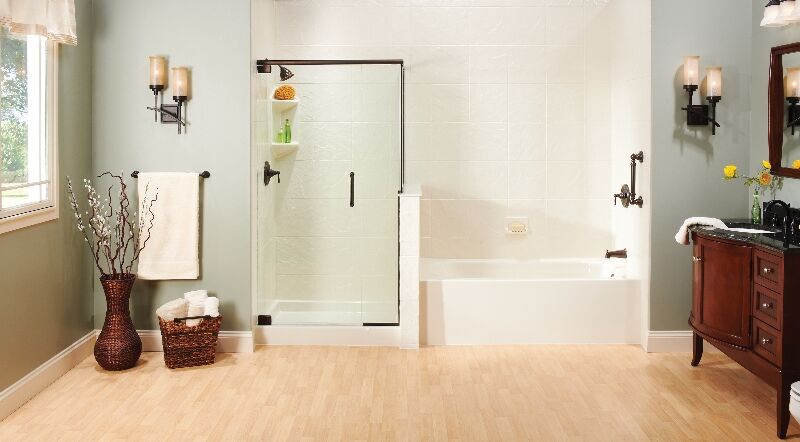 Learn more about our affordable One Day Solutions:
Instead of completely remodeling your bathroom, in one day BathMaster can update or refinish your existing bathroom fixtures at an affordable price.
Commercial Clients!
Our Affordable One Day Solutions are appreciated by our commercial customers.  Hotels, Motels and Apartment complexes particularly appreciate the minimal disruption, whether they require a single unit fix to a full scale multi-unit renovation. 
Become A Dealer!
The team at BathMaster is always looking to expand to new locations with great people! If your area does not currently have a BathMaster Dealer there is an opportunity for you!  
More Information About Becoming a Dealer!