Do you dream of a bathroom with a new tub? Does the size and shape of your current tub not work for you? BathMaster has products to help solve your problem.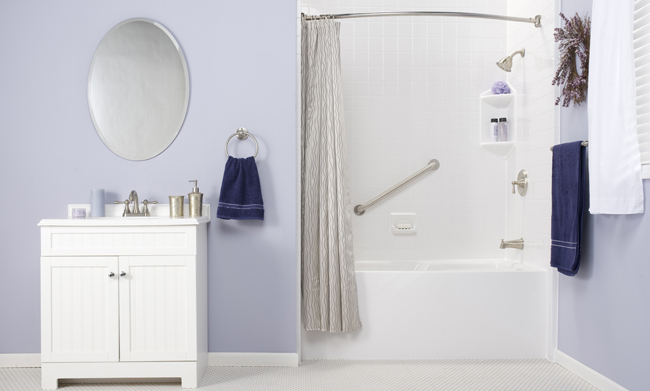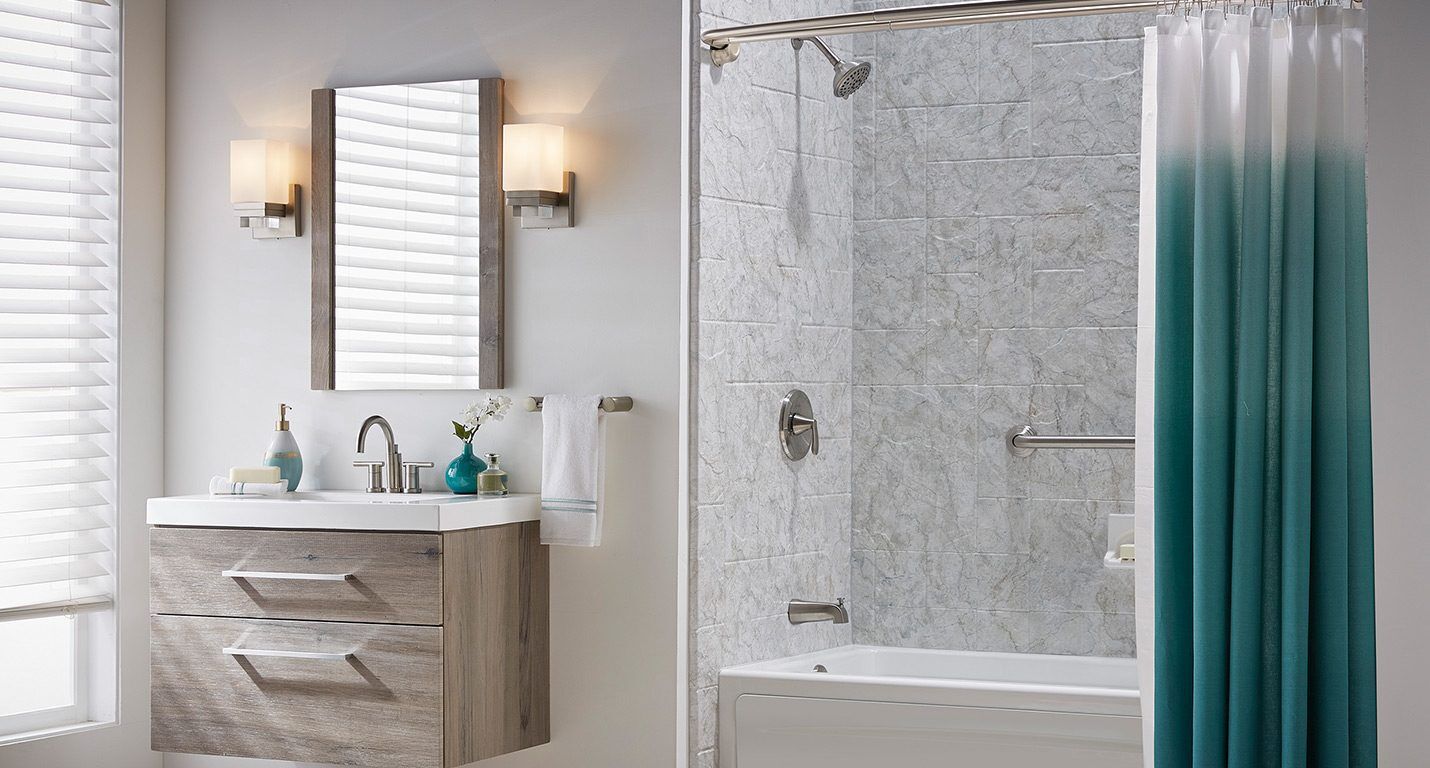 One of our trained technicians can replace your existing bathtub with a beautiful acrylic soaker tub. Combined with a new wall system, we can transform your bathroom into a relaxing oasis, all in a single day!
Facts about Replacement Tubs
If your old tub is failing, a replacement tub is your only option.
A new bathtub will allow you to get one that is deeper or wider.
Will last longer than reglazing or a liner.
Will require a new wall system.