BathMaster offers a number of high quality acrylic tile patterns.
The advantage of an acrylic simulated tile pattern, is that you get the detail of the tile, without the maintenance typically associated with tiled bathrooms. They are easy-to-clean and have no grout lines to worry about. They can also be installed in less than a day.
BathMaster acrylic wall systems provide a beautiful, waterproof and easy-to-clean bathtub environment. Our wall systems allow us to custom fit our walls to your bathroom specifications. Walls are normally put in the bathtub surround and can be continued into the bathroom; usually done as wainscoting. Our walls can be enhanced with a full range of accessories.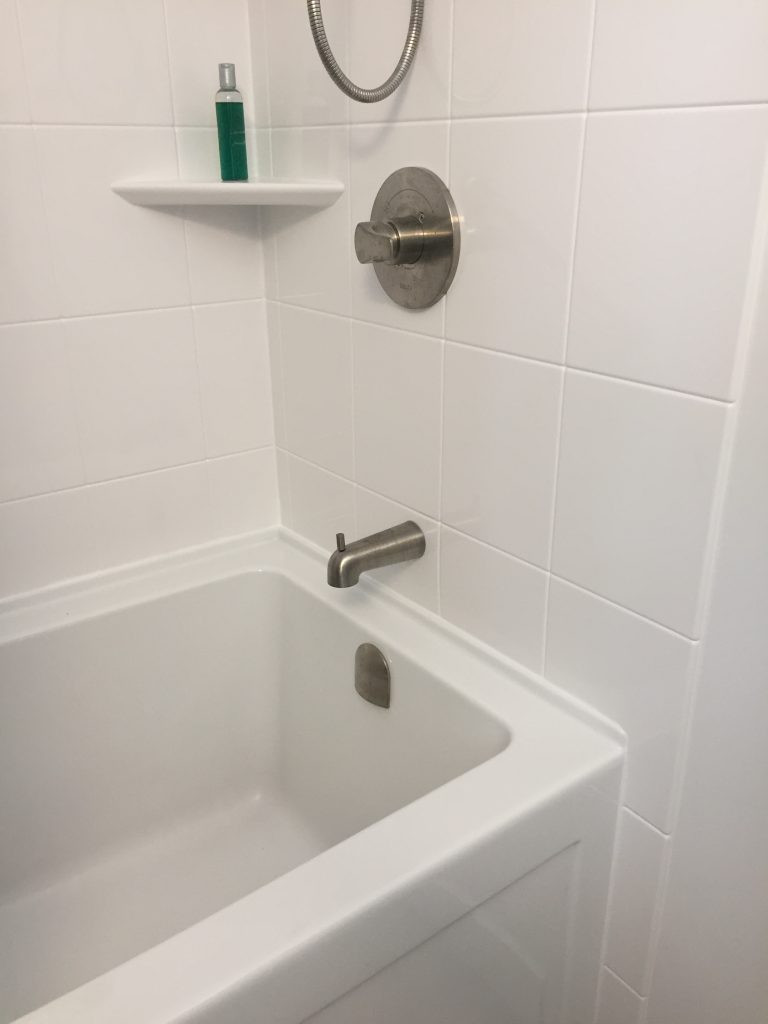 8X10 Tile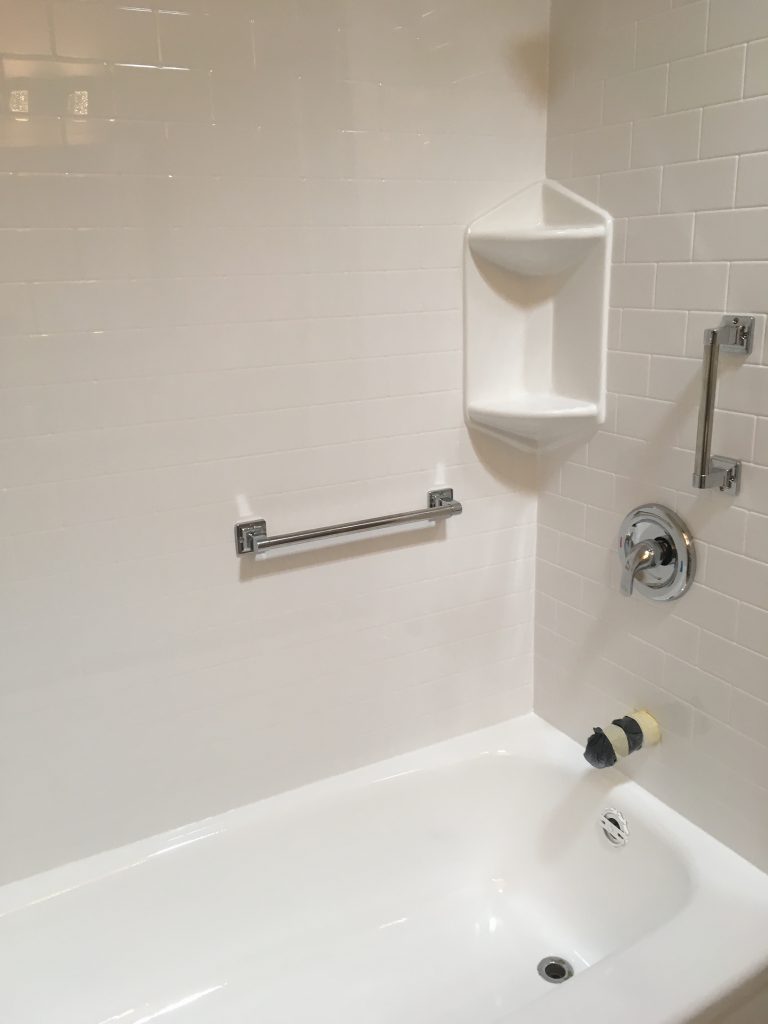 Subway Tile
BathMaster has a wide selection of wall systems and something for every style and budget. BathMaster wall systems can be installed in less than one day. Our installation methods and materials provide for thermal expansion; eliminating air gaps in or around the corners. They will not pull away from the walls or crack in the corners.
BathMaster walls are guaranteed not to fade, yellow, crack, bubble or peel for the lifetime of the product. Our walls are made with the highest quality raw materials and are thicker than other typical walls.